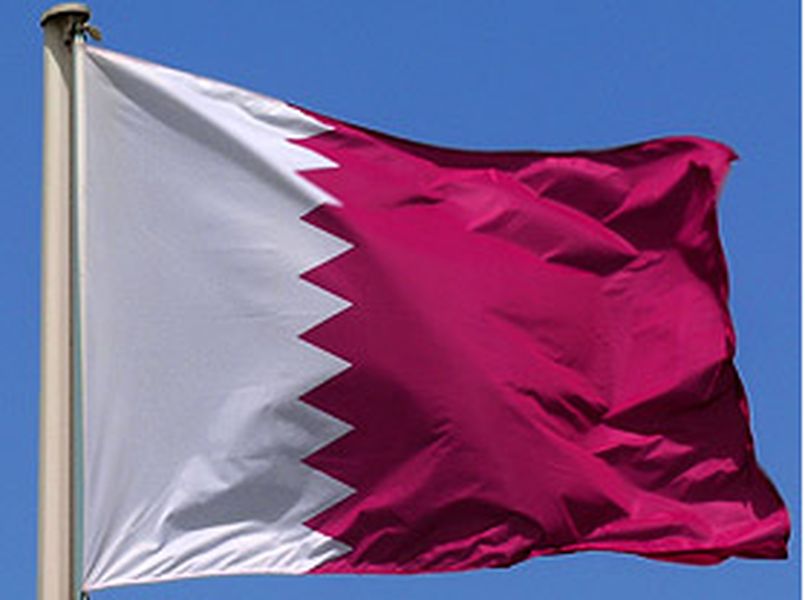 While in Qatar I've heard about this Qatari artist, Yousuf Younus Al Blüshi who is the first artist to have sang in English. I didn't hear the song until yesterday and I thought the video clip was interesting to watch because you can find many place I've told you about in other posts.
It's also the opportunity for you to see:
– Traditional clothing for men and women
– The Fanar, the souq Waqif and the gards, the State Mosq, West bay at night, the falcon and camel souqs
– The football part is funny because Qatar is trying to build a football team so they can gain international weight but apparently football is not a sport Qataris are interested in. Usually stadiums are empty and games are not watched on TV.
– The beautiful flag!
– The Islamic museum, the amphitheater in Katara cultural village
And listen to a funny and patriotic song, enjoy!
January 27, 2013